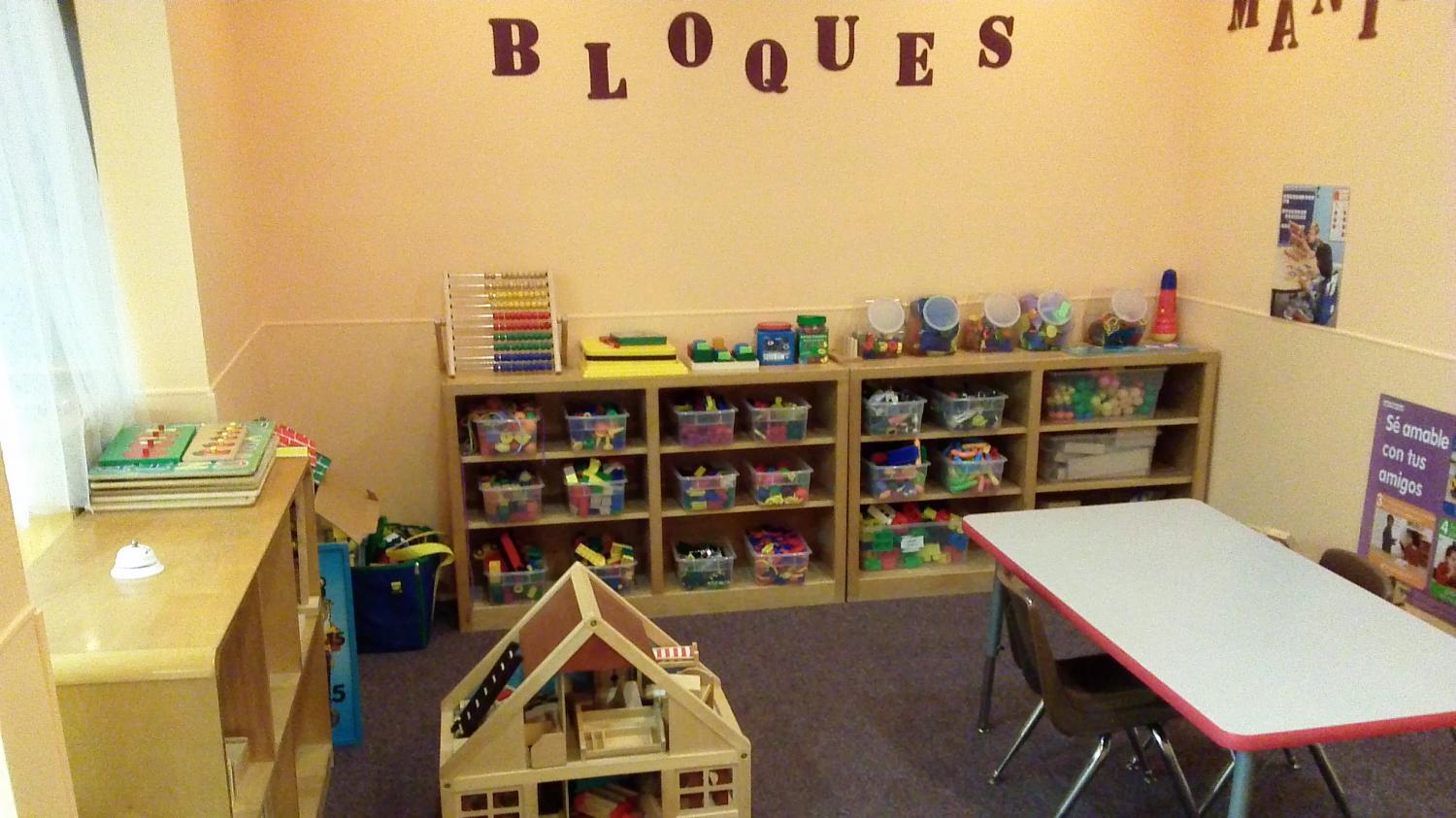 TODDLER CLASSROOM
The age range in this room is 12-30 months and the teacher/child ratio is 1-7 or 2-14.

The children in this room follow a daily activities schedule wich includes free play, circle time, art, music, gross and fine motor.
Our nurturing environment provides the structure that allows children to grow and learn while feeling safe and comfortable. Children are given daily opportunities to explore and learn through age appropiate toys and projects.
The activities in our classroom are developed to create learning and social experiences through play, projects and activities.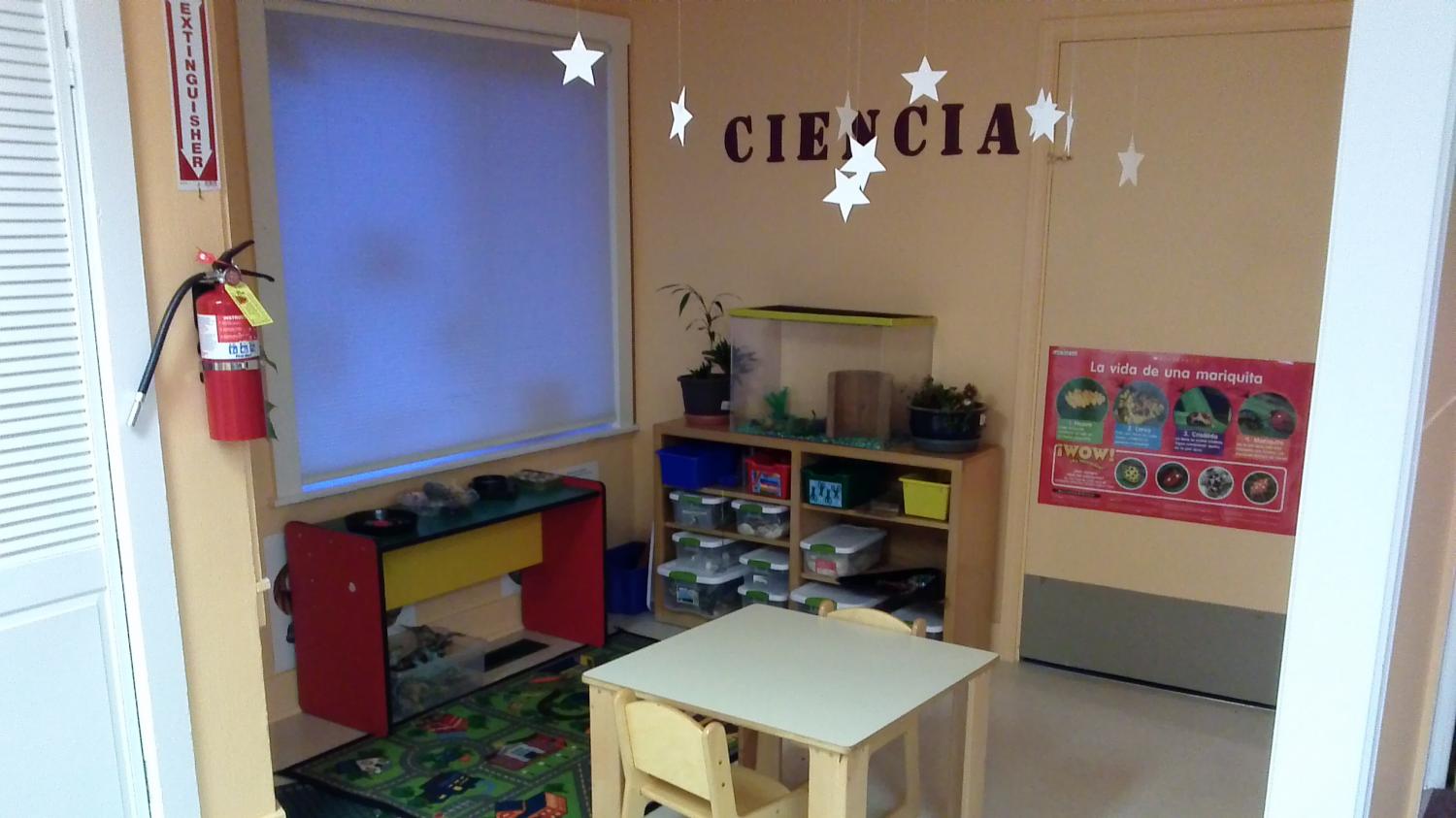 PRESCHOOL CLASSROOM

The age range in this room is 31 months-5 years old and the teacher/child ratio is 1-10 or 2-20.
Creativity is the personality of this age group. We learn our academic skills through imagination, art, puppets and cooperative skills.
We focus on language, math, and developing fine motor skills throug various play based activities to help them become more socially aware of themselves and their peers.
our program includes:
- Opportunities to learn persistance when working tasks, direction following and good listening skills.
- Focus on language and literacy skills, as well as interactive book reading.
- Emphasis on teaching children problem-solving skills.
- Helping children expand their knowledge and increase their vocabulary.
- Opportunities to learn beggining skills involving the alphabet and numbers.